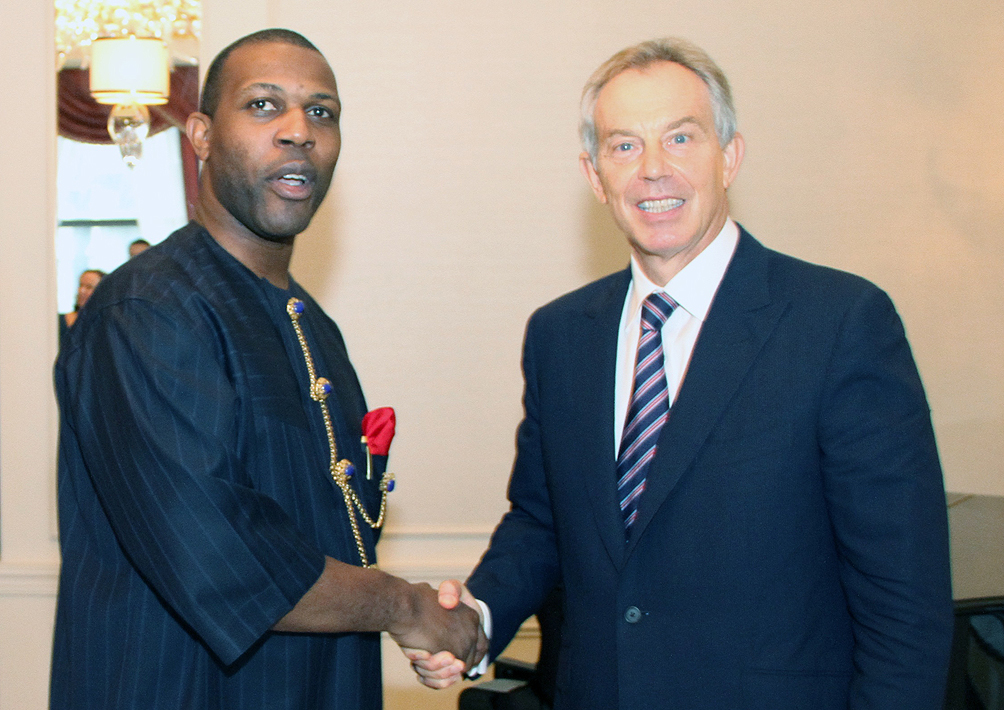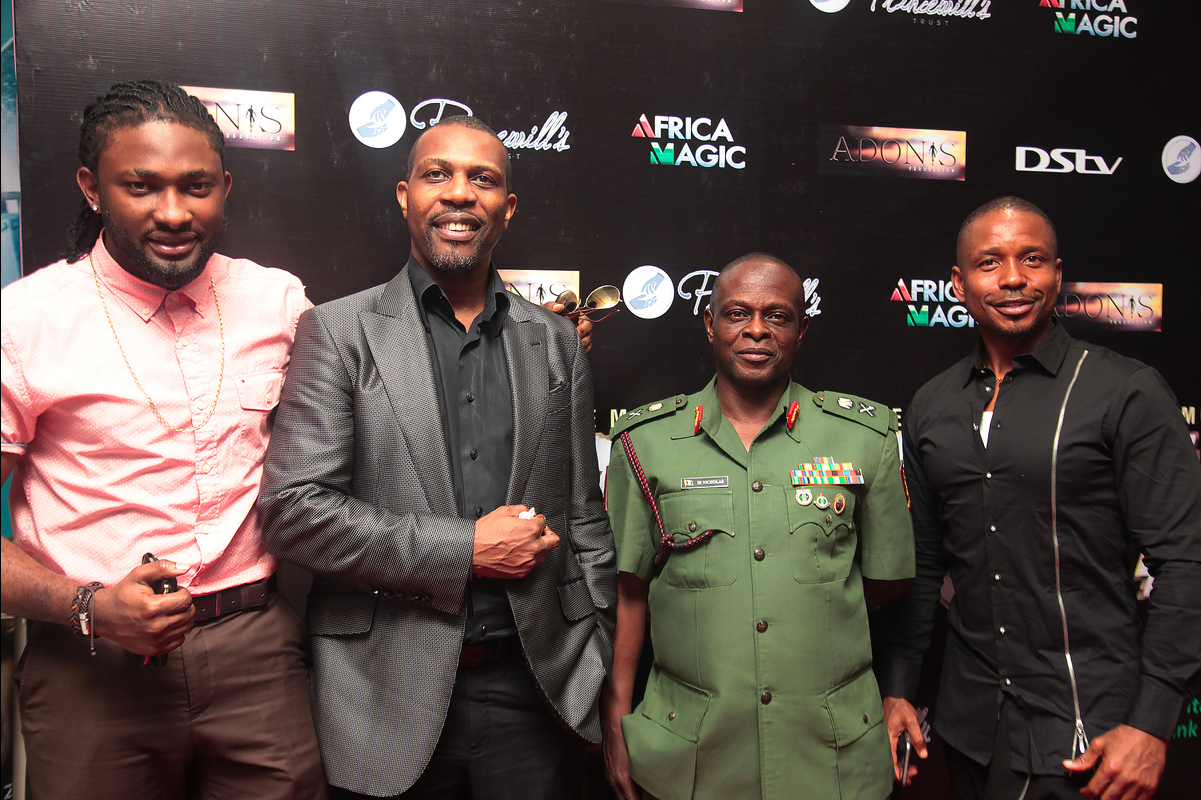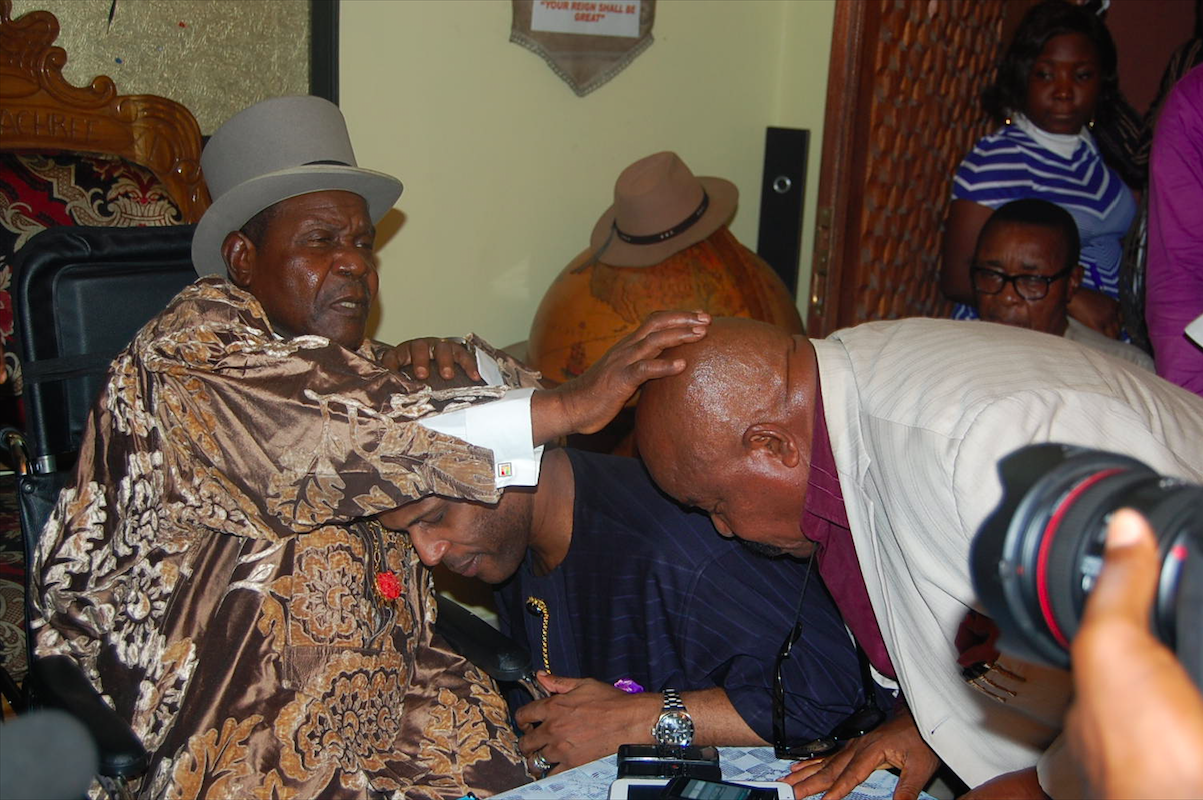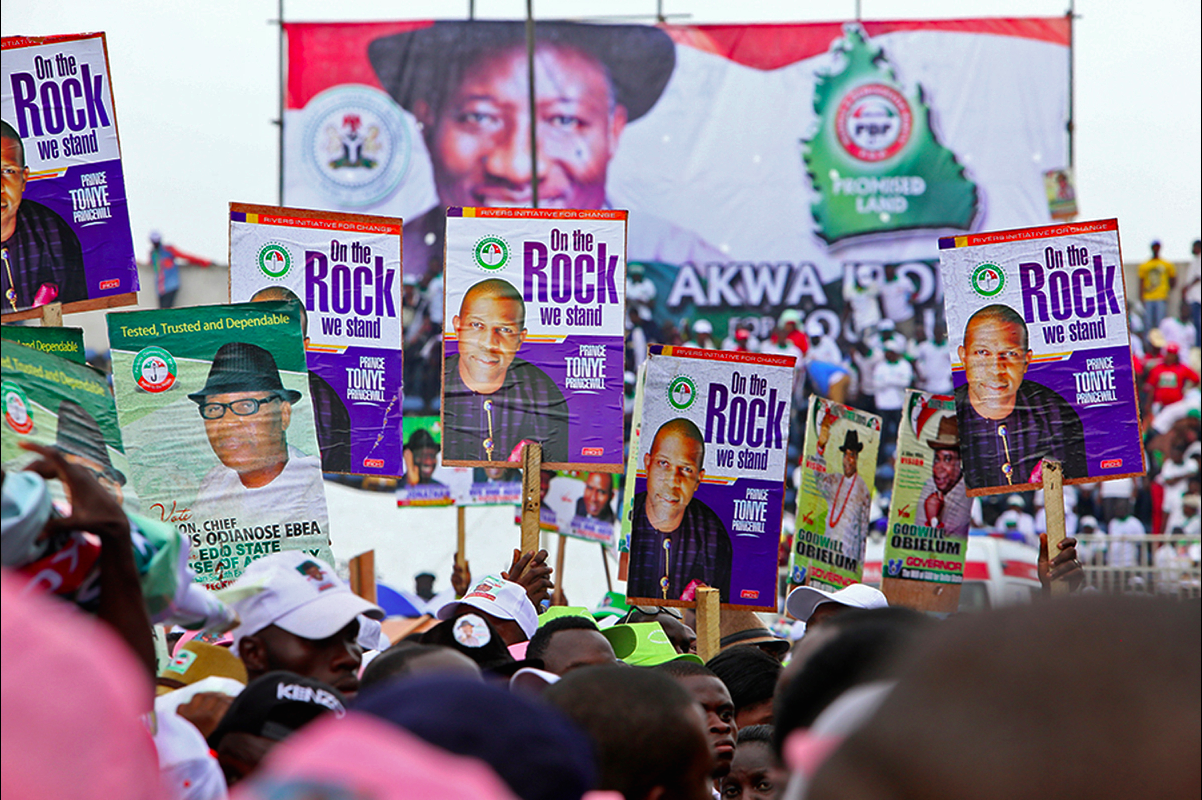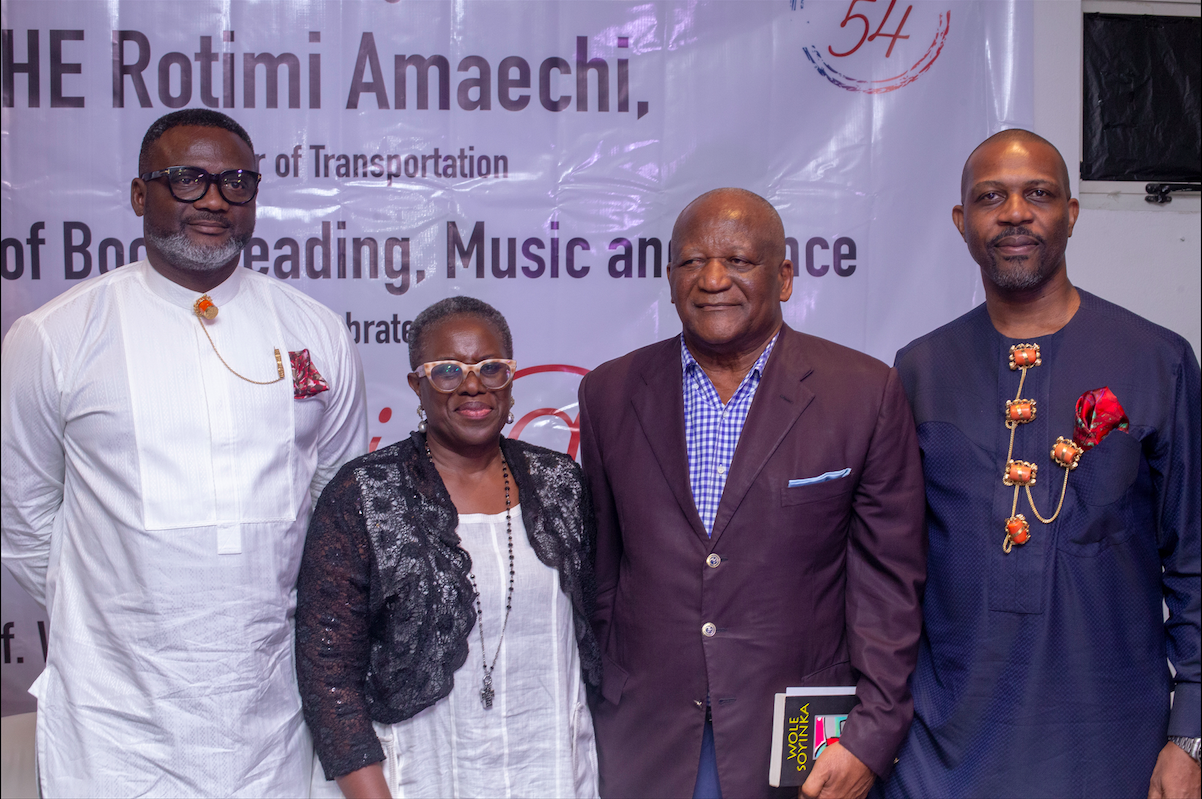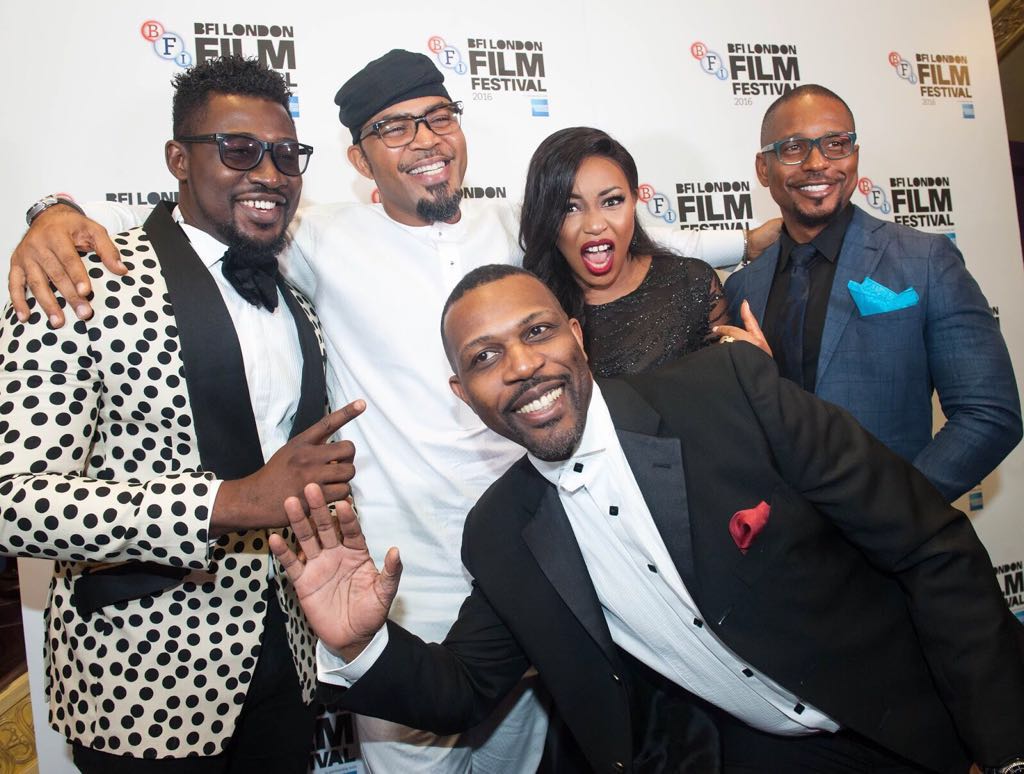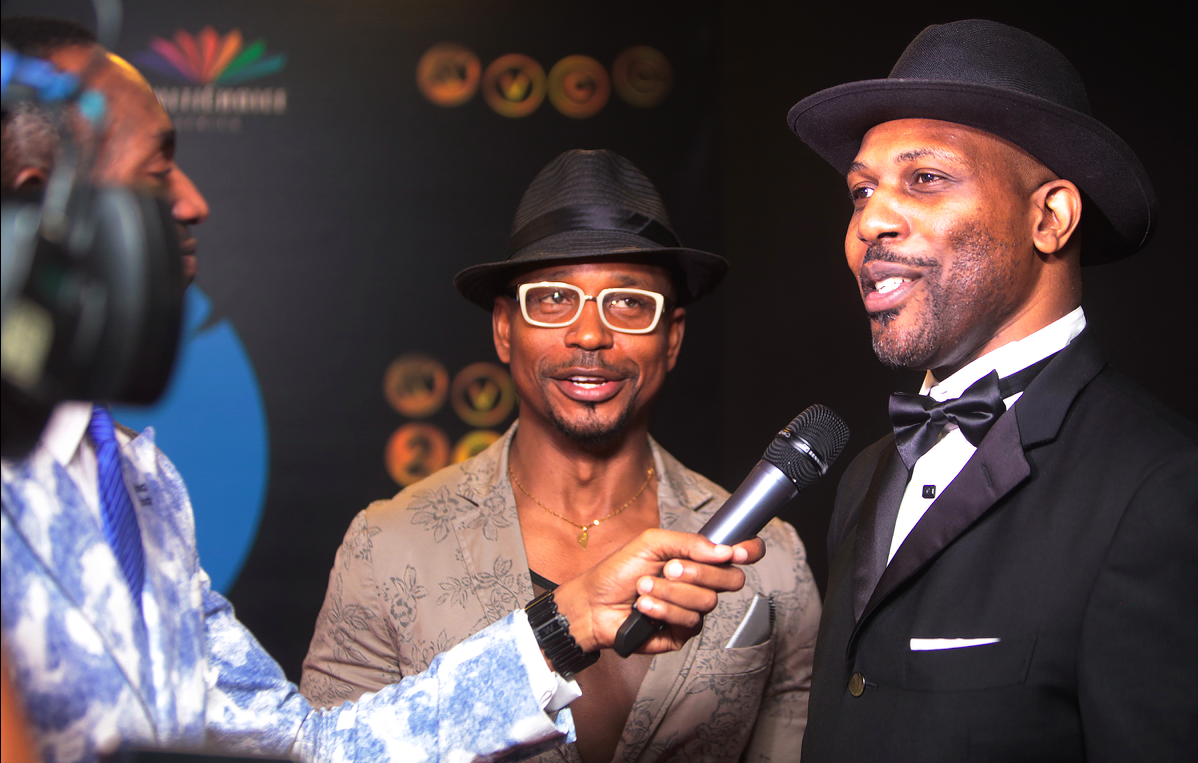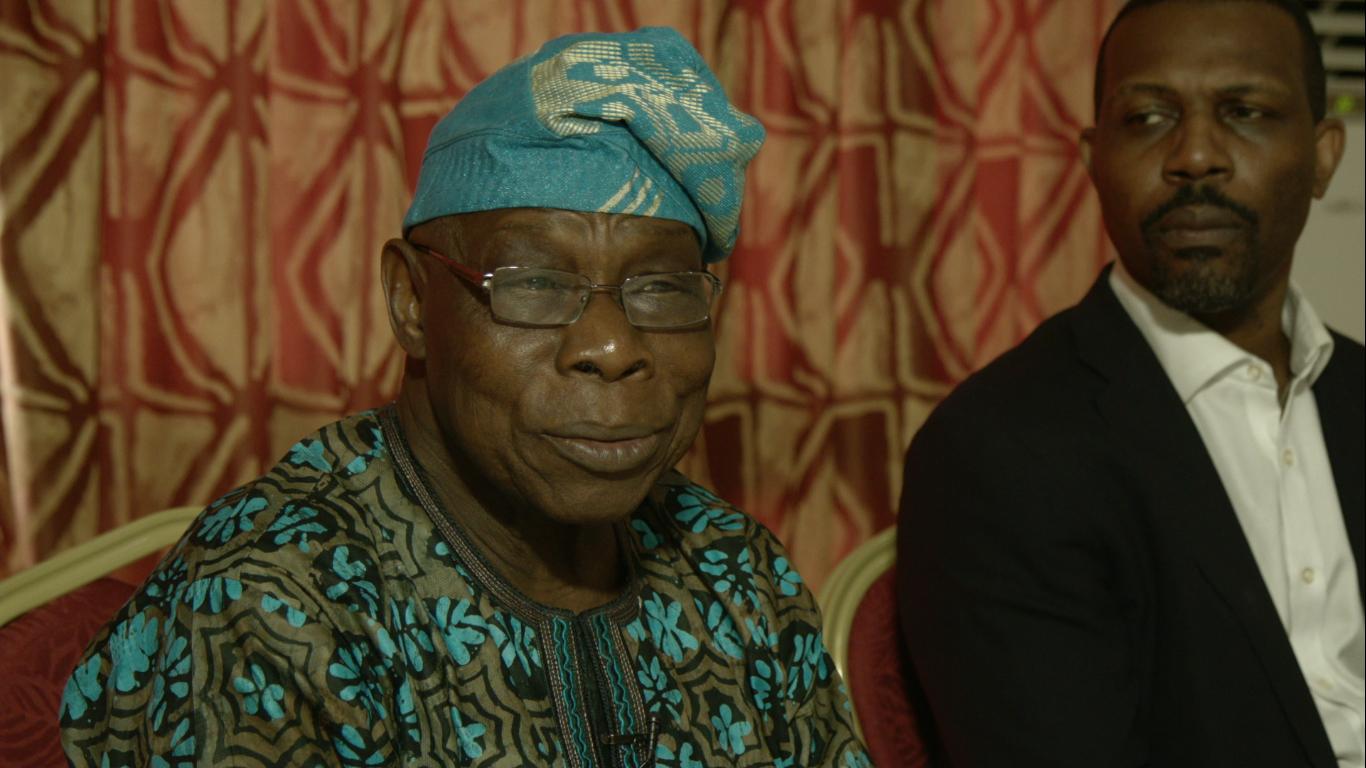 Prince Tonye T.J.T Princewill is a Nigerian investor, politician, film producer and philanthropist. A Prince of the Kalabari Kingdom who finds the meaning of life in making a positive impact in the society and deems it a mission. 
T.P Quote
"Politics is too important to be left to politicians. Get involved."
Latest News & Events
Latest News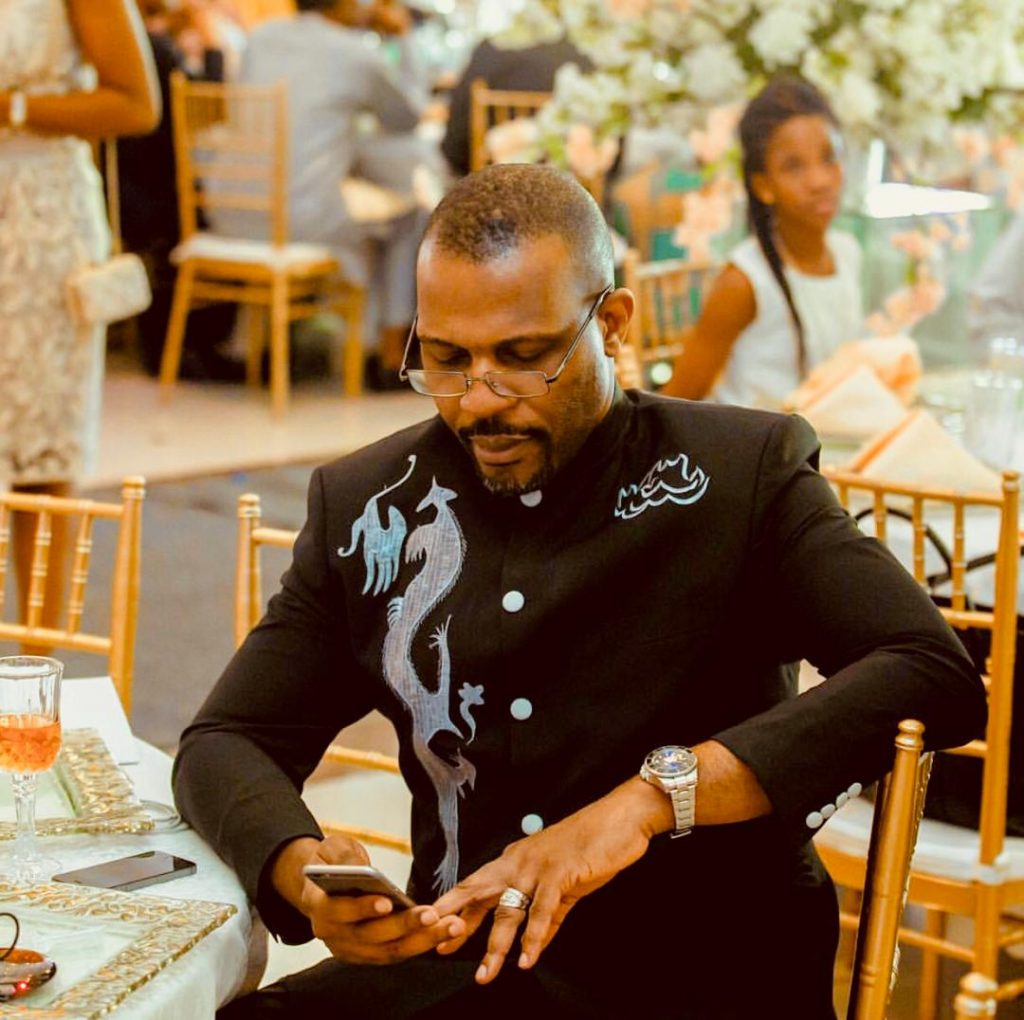 Testimonials
What else can I say about a man that is so full of life and vigour?  What else can I say about a personal friend that I ran into by chance? He's a man who would rather not say no to you, he's just going to do his best. At the end of the day, that's what counts.
I just have 2 words to qualify his person. I'll call him a humble philanthropist. He has a heart for people, and to this, I would say he has done a great job and I'll want to say thank you. Keep doing it! If we have more people like this in Nigeria, I believe Nigeria will be better than what it is now.
The Princewill's Trust platform has assisted a lot of SME to expand and continue in business. Thank you Princewill's Trust.
Countries Available
Nigeria / United Kingdom / France / USA / Italy / Ireland / South Africa / Ghana / Tanzania / Congo