Professional Career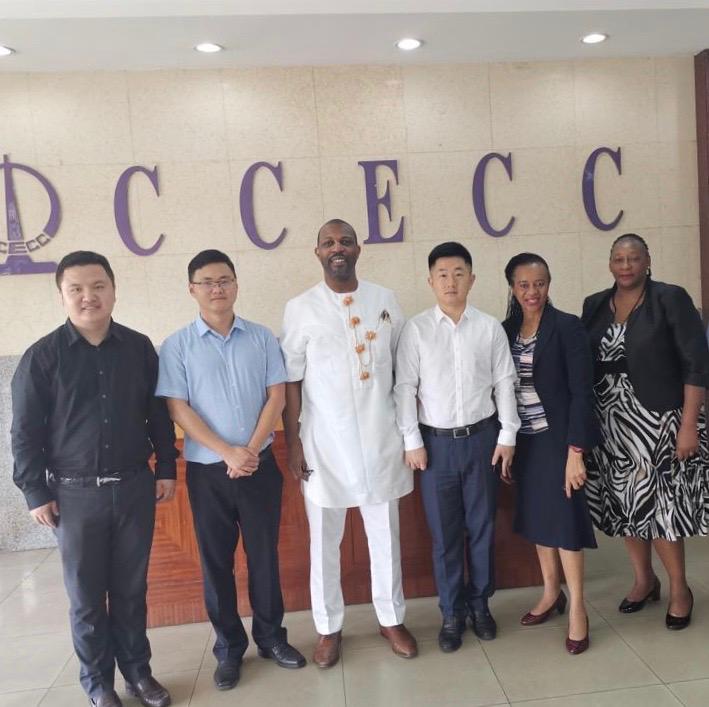 Prince Tonye Princewill's professional career spans almost 30 years, where he has worked as a Petroleum Engineer in multi-national companies such as Shell and ENI Saipem, later at Sun Microsystems as a Technical Project Manager; Sony, London Stock Exchange and Panasonic as a Technical Consultant and finally at Citibank in their Global Asset Management Division as part of their Y2K team on the Technology Desk just to mention a few.
He has a first degree in Petroleum Engineering from the University of Port Harcourt and a Masters in Mineral Resources Engineering from Imperial College in London. In addition, he has acquired many professional certifications in the fields of computer technology, project management and leadership including the PRINCE2 certification for technical project management. In September of 2020, he is set to begin another career in law.
Oil and Gas Industry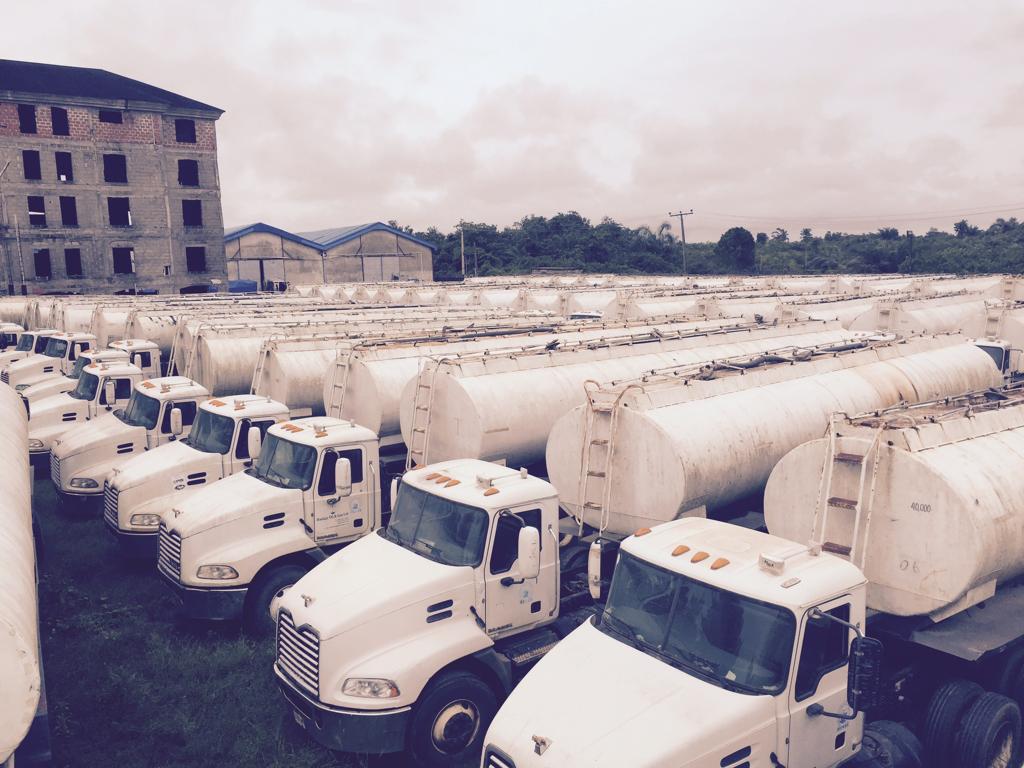 Tonye Princewill's interest in the oil and gas industry saw him working at the prestigious Royal Dutch Shell (Shell) as a Reservoir and Well-site Petroleum Engineer. He also worked briefly with the UK's Oil and Gas Regulatory Agency, the Department of Trade and Industry. He has since then established his own private company called Riverdrill Group of Companies (Nigeria) where he currently serves as the Chairman.
Ventures
The Prince has interests in Orashi Oil and Gas, Delta Plus, Skyblue, Intellistern, Albayrak Africa and Riverdrill Nigeria Limited including consultancy services with several oil operator and servicing companies such as; Shell, Agip, Hanover, Willbros, Alcon, B+B, Saipem, Megastar, Intels, Silverbird, the Greater Port Harcourt City Development Authority and Global Gas.
Volunteer Work
He also does a lot of volunteer work for mental health charities and offers housing advice and advocacy services to vulnerable groups.
Feb 2003 – 2007
NDDC
Lead Project Manager: ICT Infrastructure Build and Design - Hardware
May 2002 – Feb 2003
HMCE
Technical / Business Project Manager (E-Business Unit) for HMCE (CUSTOMS and EXCISE)
March 2000 - Feb 2002
SUN MICROSYSTEMS (UK)
Technical Project/ Program Manager - Sun Professional Services
Sept 1999 - Mar 2000
CITIBANK
Project Team Manager / Unix Network Administrator
Aug 1998 – Oct 1999
SMILE.CO.UK
Lead Consultant + Senior Technical Project Manager (Manchester, England)
Nov 1997 - Aug 1998
ZEDGRAVITY
Technical Project Manager
August 1996 - Nov 1997
ASPECT COMMUNICATIONS
Technical Project Manager
April 1995 - June 1996
KUWAIT PETROLEUM (Q8)
Unix System Administrator / Technical Project Manager
Nov 1994 - April 1995
PANASONIC (U.K)
Project Manager / Business Analyst
Latest Business News
Latest News